Bike Rent
The archipelago of Southwest Finland is a unique destination for cyclist. Here you will find charming old villages, splendid rustic buildings and delightfully winding roads. Furthermore, you may also experience open cliffs, lush woodland areas and nature reserves - the choice is yours.
Myötätuuli Oy (Ltd) rents light-duty, multi-gear hybrid, trekking and MTB bicycles that are ideal for archipelago roads, also in hilly areas. You may rent a bike just for an hour or for a longer time, even for weeks. The rental fee includes a bike helmet and the pick-up point for the bike is Myötätuuli's premises in Parainen. We can also transport the bike to a desired location as well as have it picked up, but there will be an extra charge.
The celebrated Archipelago Trail runs at the proximity of Myötätuuli, so starting your archipelago journey will be easy.
Welcome to experience archipelago ecologically – by bike.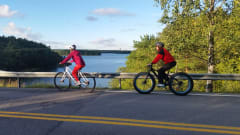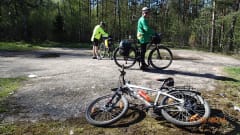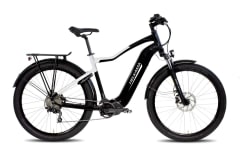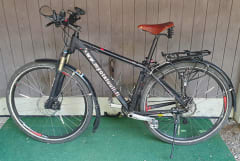 ❮
❯