Faffas Bed&Breakfast
A cozy little Bed & Breakfast on Korpo in the archipelago, with private beach just a short walk from the house.
At Korpo you will find the small red house Faffas. Here Linnéa and Jani Walldén runs a Bed & Breakfast all year round. Faffas is a small house on two floors that was built in the 1910s and was completely renovated in 2000.
Faffas is located only 150m from Saaristotie, so it is very easy to find.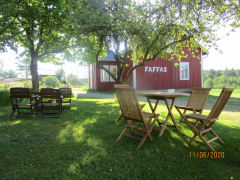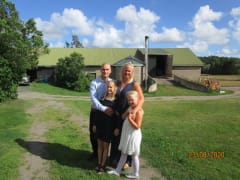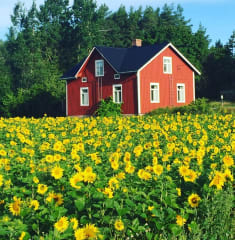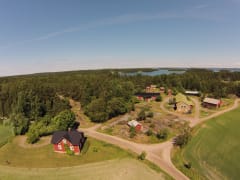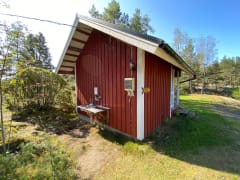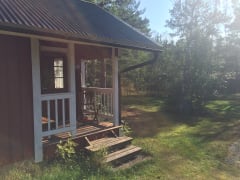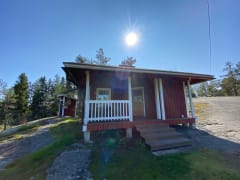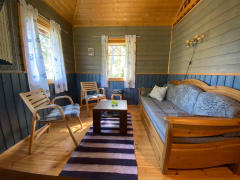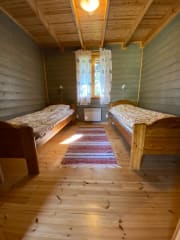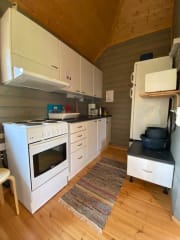 ❮
❯