Hjalmar´s Restaurant & Pub
Hjalmar's offers fresh, locally produced delicacies and a great selection of wines and beer all year round accompanied by friendly service.
Local fish & meat, pizzas, hamburgers, menu for children. Vegetarian and vegan options available as well as gluten-free. Pet friendly.
During weekdays we serve lunch and in the afternoon to evening á la carte delicacies with affordable prices.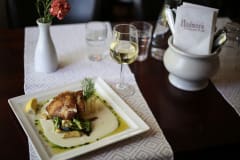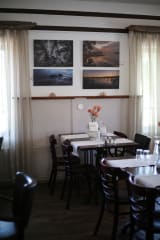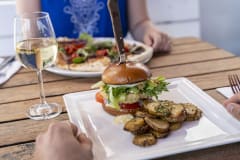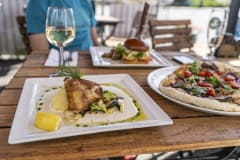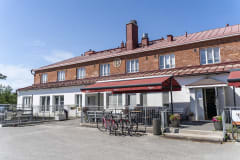 ❮
❯