Restaurant Archipelago Center Korpoström
The stunning archipelago landscape is a special ingredient in every coffee and meal served in Korpoström.
Our restaurant normally has the seating capacity of 80 customers, but tables can be set for weddings, family gatherings and dinners for up to 120 persons. Further there are additional 80 seats on the terrace. You can also book our sauna cabinet, fully equipped with a bar kitchen and liquor license, for your private gatherings.
The provider of the service: Cesa Oy Ltd.
Contact:
+358 40 139 12 18 | visit@skargardscentrum.fi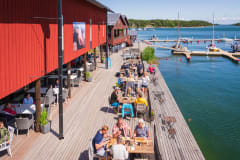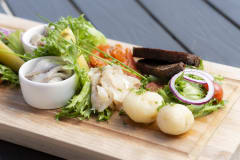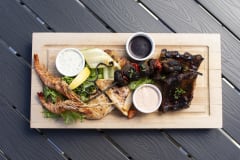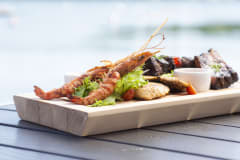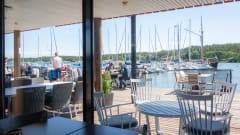 ❮
❯